WIKA India announced the installation of solar panels for its Ghaziabad factory. This step turns WIKA's all four factories across India solar power enabled implying a big step towards sustainability. The brand-new roof-top solar system at Ghaziabad factory has an impressive capacity of close to 0.5MW.
According to Mr Gaurav Bawa, Sr Vice President, WIKA India, "This initiative is a significant milestone for us, as we continue our journey towards a greener future. WIKA always believes in sustainable operations and strives to incorporate best practices in all its endeavours. The solar system will not only help us to reduce our carbon footprint but also significantly lower our energy costs."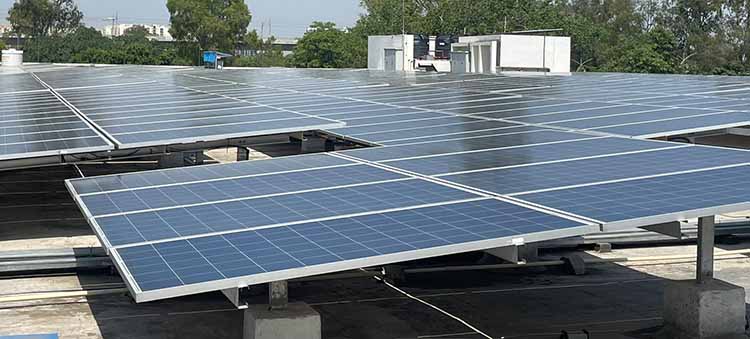 "Advancements in technology in every sector is fundamental to greener future and WIKA looks forward to play a crucial role in market creation and quality interventions towards creating a product line that reflects 'Engineering Towards Net Zero'. Solar driven manufacturing facility shows our intent to be the most sustainable manufacturing company twice over. We are not only engineering our products for optimum performance but are ourselves orienting towards best usage of natural resources," Bawa added.
WIKA has embarked on a path of continuous optimisation, market, and customer orientation, with an uncompromising approach to quality, and environmental protection. WIKA reaffirmed their commitment to manufacturing with a positive impact on the environment. It hopes to lead the way toward embracing clean manufacturing and weave a story that can inspire others to follow suit.